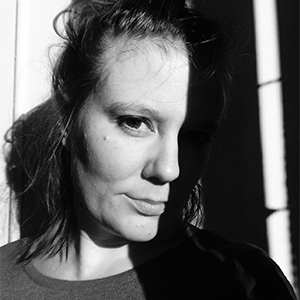 Anita Pouchard Serra
French-Argentine photographer and visual storyteller, based in Buenos Aires, and working in Latin America and France. Her work revolves around current social issues, such as identity, migration, women's rights, and territory with a transdisciplinary approach from drawing to performance.
She received support from the Bibliothèque Nationale de France, Le Centre National des Arts Plastiques CNAP, Pulitzer Center, Emergency Fund of National Geographic Society, We Women, Open Society Foundations, International Women's Media Foundation. She has worked for The New York Times, TIME, Bloomberg, Washington Post, Le Monde, Amnesty. She has exhibited in Argentina, France, Uruguay, Mexico, Spain, United States, and United Arab Emirates. She teaches new narratives and photojournalism in Argentina and Strudelmedia Live and teaches community workshops since 2014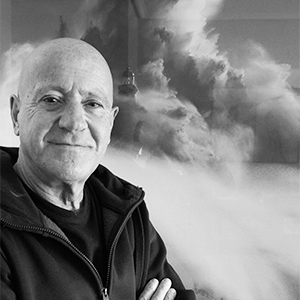 Esteban Cobo
Photojournalist linked almost all his professional career to Agencia EFE, with which he has made numerous national coverage (Royal House follow-up, visits of the Popes to Spain, Coronation of Felipe VI, etc.) and international (several editions of the Olympic Games, Pan American, Mediterranean Games, sailing, soccer, athletics World Cups, Davis Cups, etc.). Through the European Photopress Agency (EPA), of which Agencia EFE is part of, he has published in numerous international media (Washington Post, New York Times, The Guardian, Corriere de la Sera, etc.).
Throughout his career, he has collaborated with Spanish media, such as La Vanguardia, El País, or Diario 16. He has been official photographer of the Universidad Internacional Menéndez Pelayo (UIMP), Festival Internacional de Santander (FIS), and Fundación Botín.
He is a founding and board member of the Asociación Profesional de Fotoperiodistas Cántabros (APFC).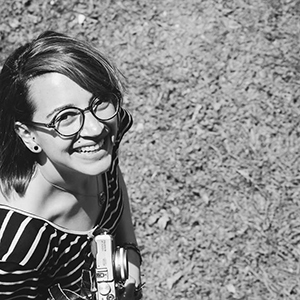 Fernanda Patiño
Professional nurse, experimental and documentary photographer. Qualified as an expert in psychopathology and currently a candidate for a Master's Degree in International Cooperation and Human Rights. She is also the co-founder of Fundación Fotógrafas Latam, which encourages and promotes the work of female photographers in Latin America.
She explores from the image an emphasis on emotional psychopathology, through performance and writing, as a language of existential manifestation in front of the world. Dedicated to the search of new perspectives and experimentation of visual techniques. Her photographic identity is directed towards an intimate search on the vision of reality, experiences, and the contemporary environment.
She explores the documentary photography from the intimacy, the identity, and personal sensitivity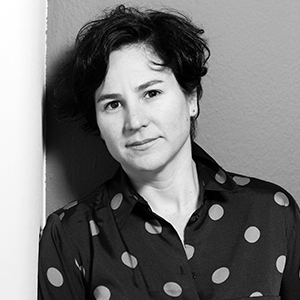 Lorena Noblecilla
Lorena has presented her work in Latin America and Europe. Internationally, she has exhibited her work at photography festivals and colloquiums such as PHotoEspaña (São Paulo and Madrid), Museo Cuatro Caminos (Mexico City), Casa de América (Madrid), among others.
Her work is part of public and private collections such as the Fola (Buenos Aires), Jan Mulder Collection (Lima), San Marcos Art Museum (Lima).
Her photographic work appears in publications such as Lima, Peru by Mario Testino, Strata of a Landscape, Contemporary Photography, Jan Mulder Collection. She lives and works in Lima, Peru.