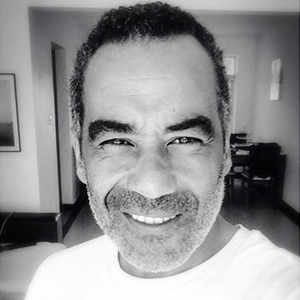 Arturo Bibang
Arturo Bibang is a photographer born in Equatorial Guinea and living in Madrid, Spain.
He studied Imaging at the Luis Buñuel Institute in Móstoles, Madrid. He has worked for different print media specializing in portraiture.
He participated in various international photographic events, such as "Lumieres D'Afrique" in Paris, "Les Recontres Africaines de la Photographie" in Bamako, "Les Recontres Arles Photographie" in Arles, France, etc.
He has also taken part in both individual and group exhibitions, with the following worth mentioning: "Paris Photo" at the Grand Palais in Paris; "The Lost City", at the Circulo de Bellas Artes in Madrid; "Women", an itinerant exhibition organized by the AECID (Spanish Agency for International Cooperation) that has traveled to several countries in Latin America; "Francophonie Exhibition" in Beirut, Lebanon, etc. His work is also part of such collections as the Blachere Foundation or Patrimonio Guinea Ecuatorial, among others.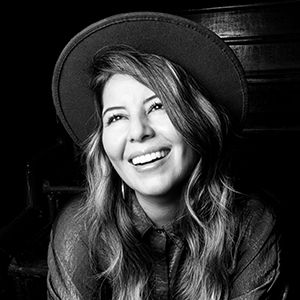 Lorena Velasco
Colombian documentary photographer. Co-founder of the Latin American Photographers Foundation, a platform dedicated to the exposure and promotion of emerging women photographers. Director and professor of the university photo club of Popayán University of Cauca, an institution with more than 50 years of experience in photography education. She also develops collaborative projects through which she has exhibited and published several books, among the most recent being Coronalibro in Mexico and Pandemia Miradas de una Tragedia in Spain. She has exhibited in Switzerland, Uruguay, Ecuador, and Colombia.
Awarded second place in the Poy Latam 2019 in individual portrait category, project Memorias del Silencio.
Websites: www.lorenavelasco.com | www.fotografaslatam.com
Instagram: @lorenavelasco20
Instagram: @fotografaslatam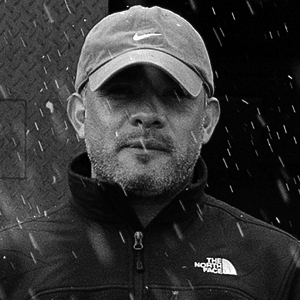 Rodrigo Cruz
Rodrigo Cruz is a native of Mexico City. He studied a degree in Visual Arts at the National Autonomous University of Mexico.
He has contributed to The New York Times in Mexico and Central America, his work has been published in magazines, National Geographic en Español, National Geographic Traveler, GEO, Maclean's, VICE, and Mexico Desconocido, as well as the newspapers Le Monde, The Wall Street Journal, The Washington Post, and the CNN and ESPN news sites.
He has collaborated for non-governmental organizations such as: Marie Stopes International, WaterAid, Internet Society, Fundación Cherie Blair para la Mujer, ACNUR, Misión México, Tlachinollan, and Atzin.
In 2010, his photos were included in the book Laberinto de Miradas, a tour of documentary photography in Latin America by the RM publishing house; in the book Descubrimientos 2010 PhotoEspaña by the LA FABRICA publishing house, and in the book Red Bull Illume Award 2010.
He won third place in the Photo of the Year (POY Latam) photography contest in the Sports Stories category. In 2010, he won third place in the Photo of the Year (POY Latam) in the Daily Life Multimedia category; he was a finalist in the Anthropographia Award for Human Rights and Photography; he received an Honorable Mention in the "Global World: through the lens of human rights"; he was a finalist in the Red Bull Illume Image Quest 2010 and was selected in the XIV Biennial of Photography in Mexico.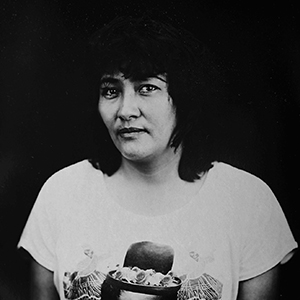 Wara Vargas
Wara Vargas Lara was born accompanied by photography all her life thanks to her parents who are both artists. Her father taught her the art of stopping time.
She studied Social Communication and specialized in press photography at the José Martí Institute of Journalism in Cuba. During the last 17 years she has been working for the media in Bolivia.
Telling stories is what has always motivated her thanks to those who allowed her to do so, by which she achieved several national and international recognitions and exhibited her work in countries such as Germany, United States, Colombia, Brazil, Uruguay, Mexico, Italy, and Spain. Her photos speak of the women and stories of Bolivia. She loves the mystique of Bolivian rituals and the new world views that build new identities.
Thanks to a National Geographic grant, she is currently documenting the lives of traditional midwives in Bolivia.